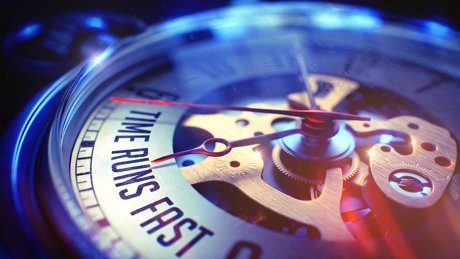 Challenge awaits on Phoenix property at Epic Escape Game. The latest in thrilling entertainment, players indulge in suspenseful situations while competing against the clock. Teamwork is paramount to success and groups work together for the good of the whole. Thinking caps must be in rare form as the mental tests are very real. A variety of rooms present trials ranging in difficulty levels from easy to extreme.
Perfect for beginner gamers, Top Dog presents a scenario of a kidnapped pooch. Sydney is the frontrunner for the National Dog Show. The competition has lured the pup away from the stage by throwing her a bone. Before the show begins she must be found and brought back with tail wagging. Another theft has occurred close by at the Whimsical Library. A bit more difficult to decipher, the Book of Fun has been lifted. Without it the institute will have to close permanently. Those seeking insight seek out their fortunes on this Phoenix property. Madame Zorra is the Fortune Teller but has her own secrets to hide.
Save the Day on Phoenix Real Estate
The challenge level rises in Rogue Agent. In this plot the safety of the President and his international colleagues is at stake. Hidden by a rogue agent a powerful bomb is set to blow the group to smithereens. Time is running out to locate and neutralize the device before all is lost. Epic Escape Game's most intimidating room is Blood Thirst. Ranked with a degree of difficulty of very challenging less than one-fourth of teams succeed. As darkness battles light, a group of vampire hunters lead the chase. Reckless and overconfident the hunters find themselves trapped inside Dracula's lair. How will it all end?
Located on Phoenix real estate at 844 N. 4th Avenue, Epic Escape Games asks patrons to arrive a bit early. Time is of the essence and the game starts promptly as scheduled. Book now and play later.